[Junction Link Magic] Saving Space By Sharing Folder Between AFC11 Games
Seite 1 von 4
Step 0
. Before we begin.
Junction is a Windows tool with which you can "link" folders in NTFS. A long time ago, I discovered it as a tool that could "move" my enormous iTunes Library away from my C: drive, without iTunes noticing.
Download the application here:
http://www.rekenwonder.com/linkmagic.htm
Here we use one aspect of its function
Usually programs do this...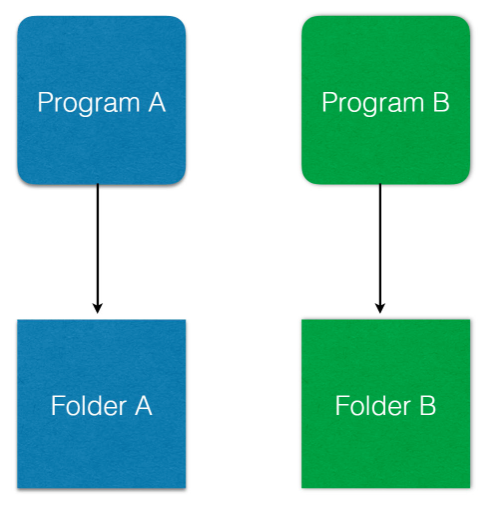 Junctions do this: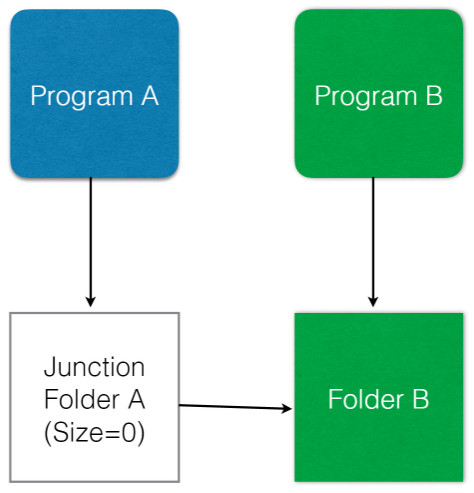 Here I will show you how to Merge
Crash Time 4 and 5
's Traffic and keep only one copy in
Crash Time 4
folder.